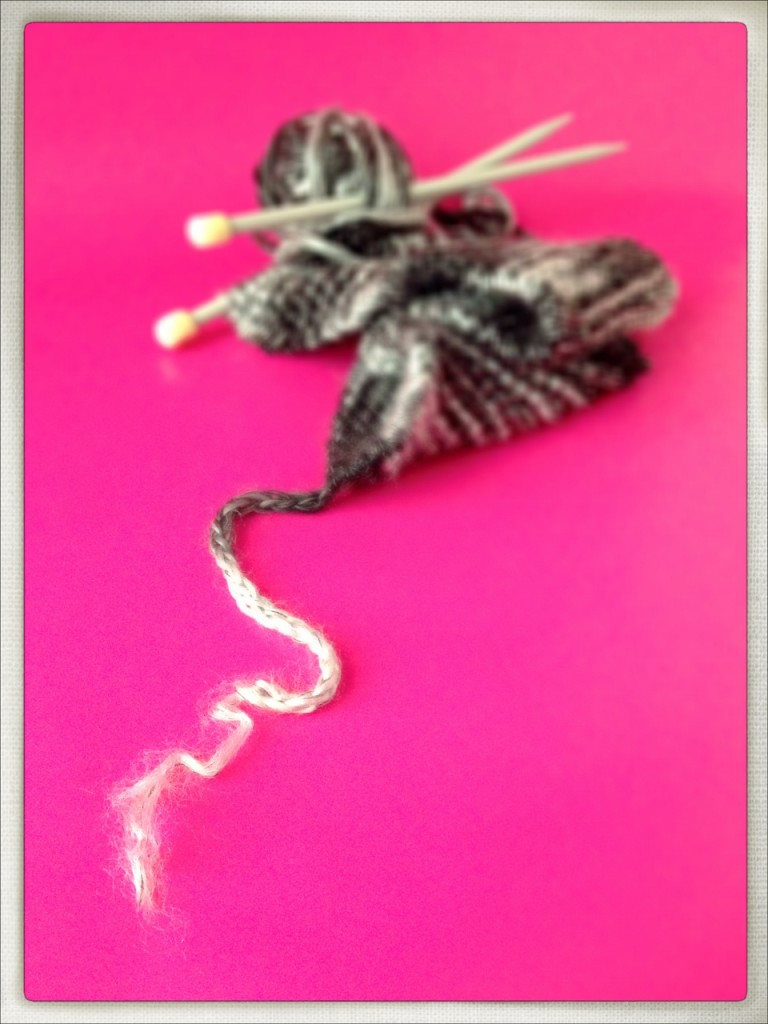 By Seema Reza
We go to see a counselor. Karim will not accept that he should see someone for his anger, but he agrees to couple's therapy. I'll take what I can get. Based on the bio on the office's website, it appears that the primary focus of this therapist's career has been on issues of gender identity and homosexuality. But she is available on the day we need, and I don't want Karim's compliance to dissipate. Lainey has short hair, thick wire-rimmed glasses, black socks, and orthopedic shoes.
Karim tells the story of spanking Sam with a shoe in our hotel room on our vacation. Of telling me, when I stood between them, I have another shoe for you. In his retelling, Sam pushed his brother and sent him flying headfirst into the wall. He could have seriously hurt him. It was unacceptable.
I see, Lainey says. So you wanted to make a strong statement.
Yes. And then Seema challenged my authority in front of the kids. I got mad. I shouldn't have said that to her.
It seems so simple, so reasonable explained this way. I wonder if I've been overreacting all along. Maybe we're not so badly off. Maybe we just have a few little issues.
She asks Karim, Why do you want to stay married?
Because of the kids. And she can't afford to be on her own.
She turns to me. Seema, what do you think about that?
My teeth are white, my hair is thick. I know this man, know that he loves me. I laugh. That's bullshit. I'm an excellent cook and the sex is fantastic.
•••
For the rest of the summer and into the fall, we see Lainey nearly every Monday evening. Lainey prods us to say kind things about one another and encourages us to implement date nights.
In October, after the push that changed my perspective, that shook me from my slumbering pretense, we go back to see Lainey. I've decided that I've outgrown the fight. Now, he begs me to visit the therapist one last time. I agree, taking along a ball of wool and knitting needles. We sit in the now familiar office, meeting at our regular time, but days are shorter and the room is darker than usual. He begins to talk, and I begin to knit. He catalogues my crimes: making him jealous at seventeen, rekindling a friendship with an old boyfriend at twenty, disliking his mother from the start, dancing with another man at a nightclub one night. He tells it chronologically, has clearly been rehearsing this narrative—collecting the evidence.
Several times anger rises up from my core, forces my mouth to fall open, but I knit more furiously, shut my mouth. I am determined to give him this opportunity. After thirty minutes, Lainey interrupts him. The clock is ticking; he needs to wrap up. He moves to my most recent crimes: not believing him when he said he didn't make romantic advances toward my friend, forcing him to have to push her because he felt backed into a corner, because he thought we were ganging up against him. Forty of our fifty minutes are up.
Lainey looks at me. Seema?
I look up from my knitting. I let it fall to my lap, push my glasses up. I take a deep breath. I'm done. For a moment, I consider responding to the accusations he has made, defending myself, reminding him that he has left out his responsibility in all of it. But the feeling evaporates with my exhale. I don't want to do this anymore.
Okay, she says. Let's talk about divorce counseling.
•••
Afterward, Karim is livid. How could she have given up on us like that? What kind of counselor is she? It's your fault. Why were we seeing a social worker anyway? He goes to see a therapist on his own, and he tells me that therapist said we shouldn't get divorced. That therapist thinks that Lainey was wrong to have told us what to do.
She didn't tell us what to do. I told her I was done.
You told her you were done after she told us to get divorce counseling.
The order of things is always uncertain with us. He remembers it one way; I remember it another.
•••
SEEMA REZA is a poet and essayist based outside of Washington, D.C., where she coordinates and facilitates a unique hospital arts program that encourages the use of the  arts as a tool for narration, self-care, and socialization among a military population  struggling with emotional and physical injuries. Her work has appeared The Beltway Quarterly, HerKind, Duende, Pithead Chapel, and McSweeney's Internet Tendency. When the World Breaks Open, her first collection of essays, is forthcoming from Red Hen Press.