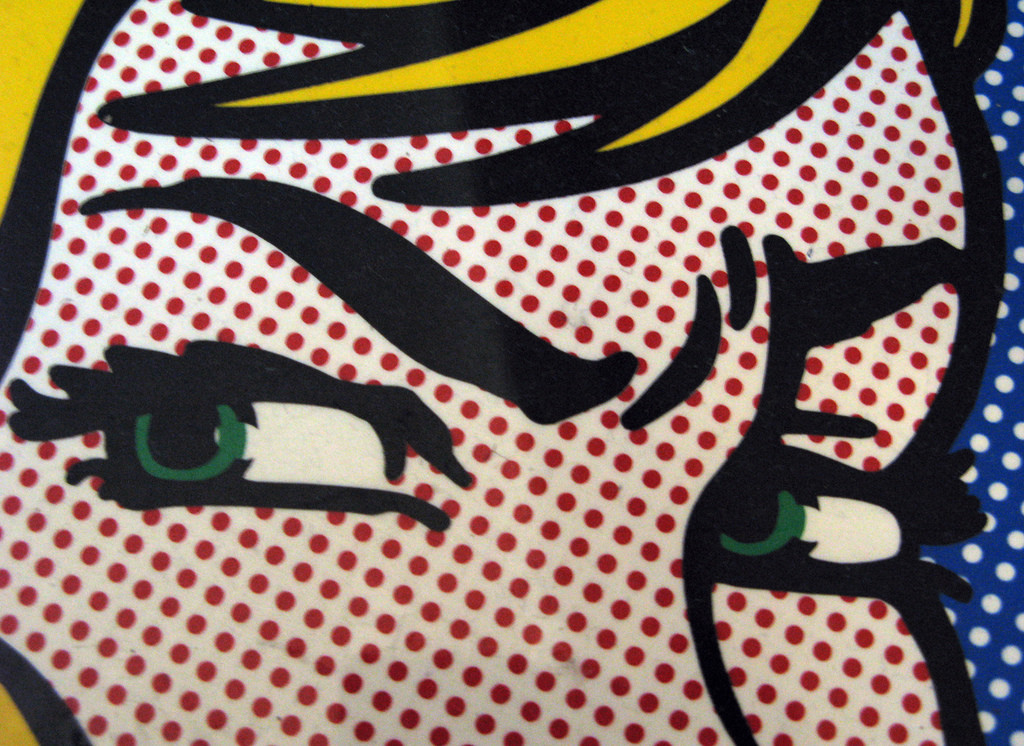 By Sarah Broussard Weaver
She Stopped Taking the Pill—but What Happened Next Shocked Everyone!
She and her husband wanted a child—a "little-Nick-and-Sarah-baby." She stopped taking the tiny daily pill. Nothing happened. Her body, young and healthy, refused to ovulate more than three times a year— a practice of inadequate irresponsibility it had begun with Menstruation Number One, when she was almost sixteen. She worried, a lot. She could become one of the women forced to smile through tight teeth. The mouths sing-songing, "We're trying!" "Whenever God blesses us!" "Someday!" The ones who cry to see blood on the soft, snowy cotton, those who stare surreptitiously at the lucky. The experts on aiming a bad-news-bearing pee stream on a plastic stick, the minds trying to will nothing into a pink line.
After Months of Suffering, She Made an Amazing Discovery That Would Change Everything!
In the end, her body would fail for only a little over a year. The worry had eaten away at her for no reason. She could have saved the tears for something better. When she felt her way to the gray dawn bathroom and she vomited into the bowl, she knew it must be true and it was. It was a bad time—they had just moved across the state—and they had stopped actively trying, wanting to get more settled in their new city. But she hadn't started using birth control again; she'd been lulled by their failure thus far. Now they were, at the same time, happier and more worried than they had ever been.
The Appalling New Ways in Which Her Body Betrayed Her!
She should have spent those worry-months picking up extra waitressing shifts. When the sickness came, she wasn't ready. Her body failed her in a new way now. Her blood rushed harder through the highways. Her doctor, bony and cruel faced, the only female doctor who'd accepted Medicaid, berated her for gaining weight—it was too much, too quickly. She'd thought only a woman could understand what she was going through, but she saw no sympathy in the stony eyes, just disgust. The prescription for high blood pressure—get off your feet and stop eating so much. Her worry over her inability to conceive morphed quickly into another worry, as her body struggled, as the money quickly became not enough.
Groundbreaking Research Uncovers the Top Five Things to Avoid When Pregnant!
She needed to keep waiting tables—they couldn't pay their bills with only his tips. She left her restaurant and he left his, so they could get a new restaurant together. This way, he could carry her heavy trays. Sinking into their sofa after midnight, after working a double shift, her feet and legs rebelled. They tingled, ached, screamed at her as she held onto the stove for support. She stirred canned soup and heated hot dogs—all against doctor's orders, but they were quick, cheap, and she was too tired to deal with more. They sat on the green sofa with the Southwestern design—ugly but free—and binge-watched episodes of Friends he had downloaded—illegal but free—as they fueled their bodies with salt, sugar, and fat. These nutritional sins were the only luxuries they could afford so they savored them. They went through all 236 episodes in that dark apartment. She doesn't think Friends is funny, anymore.
They Had Nowhere to Turn—and Then, an Unexpected Phone Call!
They had to choose which bills to pay. The apartment's rent was the most important, of course, the truck payment second. All frivolities had already been cut, and all bills were already in or past their grace periods. The truck insurance was allowed to lapse, which meant they now were in danger of their only vehicle getting repossessed. One chilly night, his parents called him. They weren't rich, or even super comfortable, but they had read between the stress lines in foreheads and the pauses in phone calls. They offered to share what they had. They offered to make room. She threw everything in cardboard boxes, nervous and relieved about the offer. He used their last dollars to rent a U-Haul, and they drove it, along with their uninsured truck. They drove from Dallas to the Hill Country; from the cold apartment complex surrounded by strangers to the warm house surrounded by family.
The Aging Effects of Stress—Doctors Say You Can IMPROVE YOUR MENTAL HEALTH by Letting Go of Unrealistic Expectations!
The stress wasn't over, but it was lesser. It was now the stress of preparing for childbirth, of two women sharing a kitchen, of heads butting, of chore parceling, of packed cardboard boxes in the garage with no plans to unpack them anytime soon, and of feeling beholden by the knowledge that this graciousness could not be repaid. It was no longer the stress of unpaid car insurance, eviction, and having to choose cheaper food over healthier food. She still couldn't bring herself to care what the scale said—she'd deal with it later. Her new doctor-who-accepts-Medicaid was a man; she felt that she could accept the advice that resonated in her and release the rest as "something he knows nothing about." He didn't mention her weight—either he was more compassionate toward her feelings or too busy and uncaring to take the time. Either way, she was grateful to ignore it for now.
The Shocking Aftermath of Her Life Choices!
She gave up canned soup, doctors with cold eyes, waitressing, and Friends. She gave her body her blessing to grow their baby girl for the remaining three months. His parents gave all they could spare to the preparations for their granddaughter's arrival. She and her husband felt the relief of release as hope returned to their eyes. It wasn't the perfect start for a young family, but it was a safe and loving one. They accepted it gladly.
•••
SARAH BROUSSARD WEAVER lives on a hill in beautiful Portland, Oregon. She is a senior at University of Portland. Her work can be found or is forthcoming in Eastern Iowa Review, Tahoma Literary Review, and Mulberry Fork Review among other journals. You can visit her at sbweaver.com or tweet hi @sarahbweaver.